Congrats to Francisco Vasquez!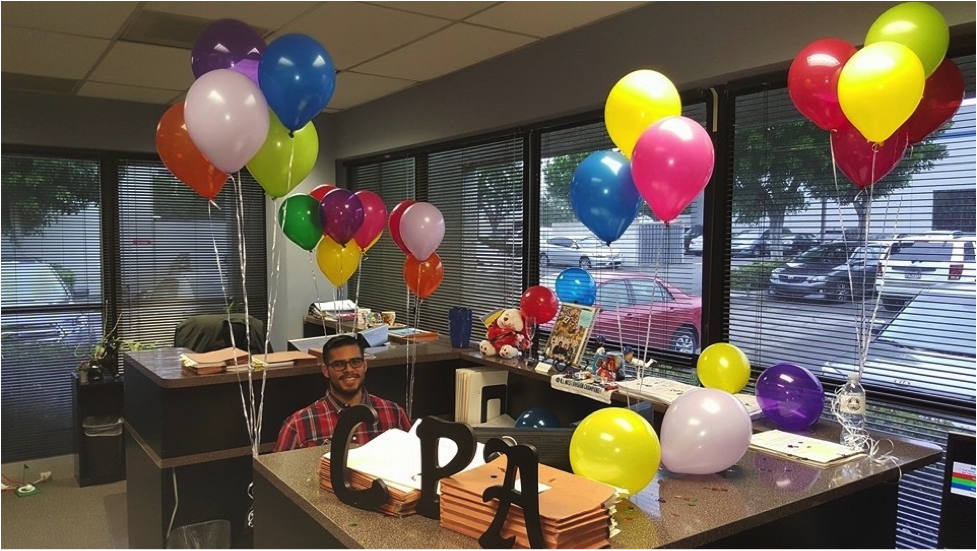 The youngest CPA at BAI is now officially licensed! Subsequent to passing all four parts of the CPA Exam, Cisco needed additional college units in order to comply with the new 150 unit requirement for California CPA licensing. He subsequently enrolled in the CSUN Masters in Accountancy program and earned the additional college credit required for licensure.
We wish Cisco continued success in his professional career at BAI!
Skip back to main navigation