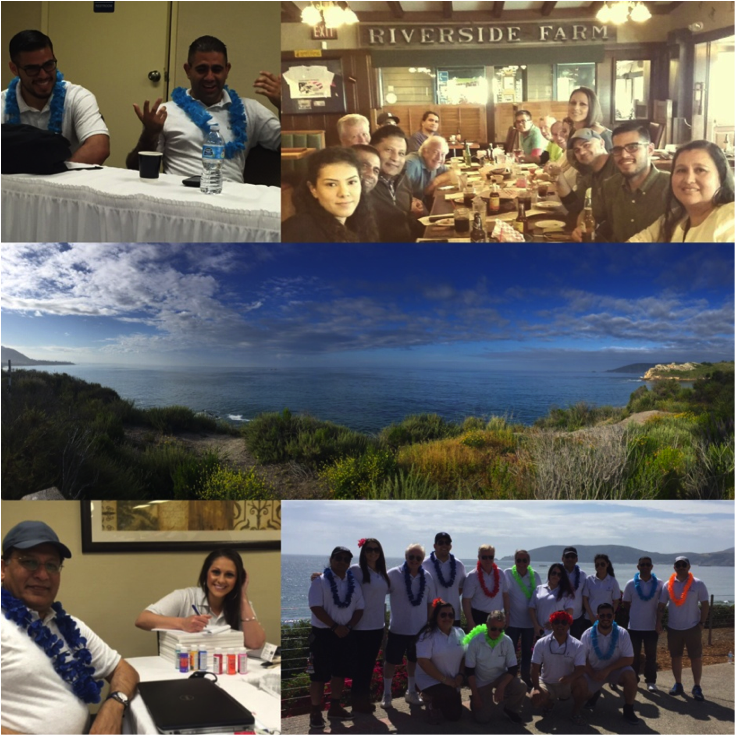 It has become a traditional that won't soon be broken, as BAI embarked on its 21st annual Management Retreat in Pismo Beach, CA!
The BAI staff was able to reflect on its efforts during the harsh 2016 busy season while relaxing at one of California's most pristine destinations. The annual retreat has produced some of BAI's most innovative ideas concerning company efficiency, work-life balance, and professional development.
The three day retreat was filled with presentations covering: Key Performance Indicators, New Accounting Rules, SWOT Analysis, Workflow, and Efficiency Improvement. On the lighter side, the staff enjoyed a lot of the attractions Pismo Beach had to offer, including: late night walks on the beach, wine tasting, and shopping.
BAI anticipates this retreat paying dividends during this next operating cycle and looks forward to next year's management retreat.
Skip back to main navigation