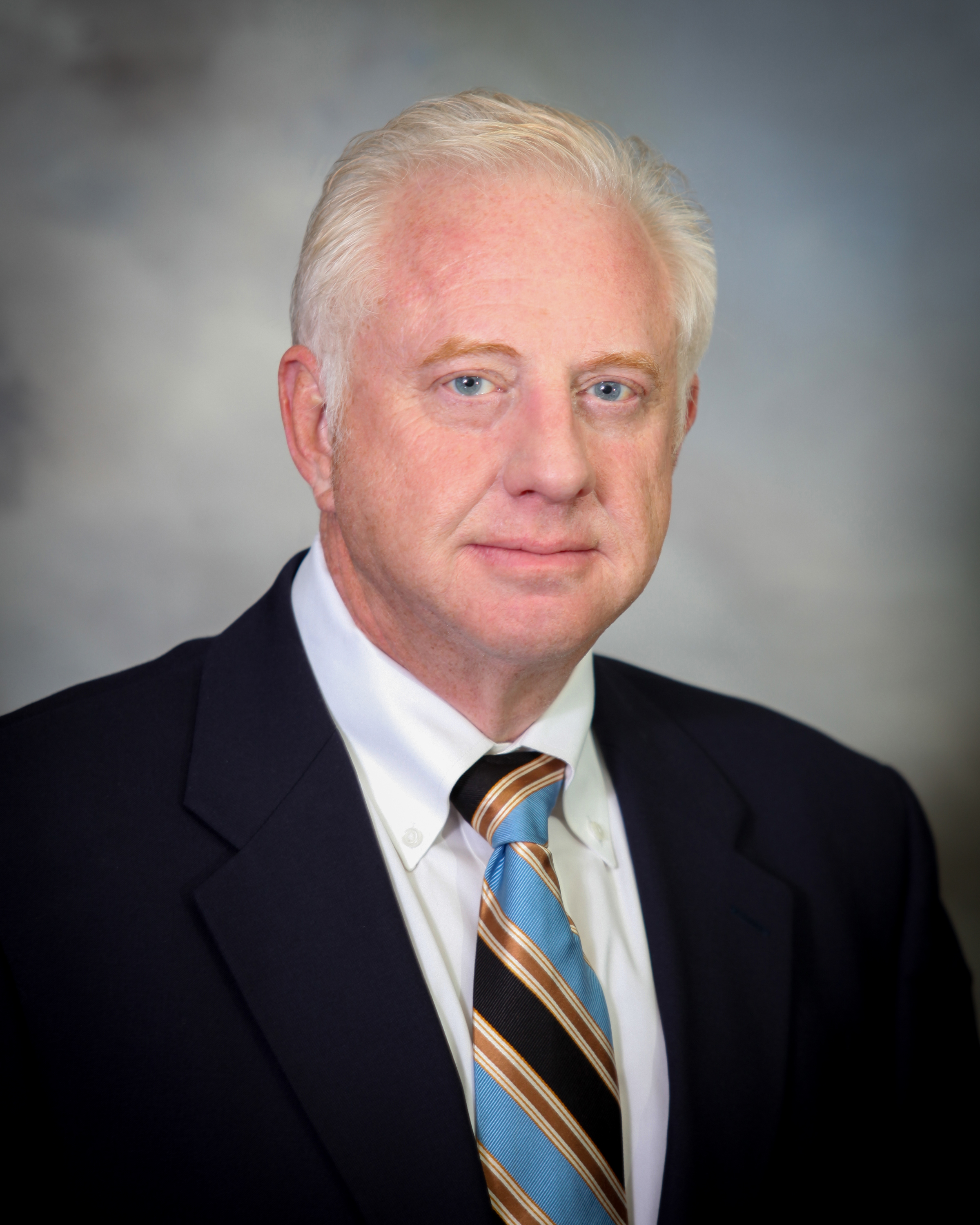 Kevin G. Breard, Managing Partner
Excellence is an achievable standard when one makes a serious personal commitment to its attainment. That's what company founder and managing partner Kevin G. Breard believed when he opened the doors to his Certified Public Accounting office in 1989, and it's what he still believes today.
This commitment to excellence, along with Breard's entrepreneurial spirit, permeate every aspect of the firm's culture, and serve as the foundation for the teamwork and dedication it takes to provide the best possible service to every client.
Kevin has over 35 years of accounting experience, including 33 years of public accountancy and several years as a CFO of a small subsidiary of a NYSE-listed company. The founding of Breard and Associates was the result of his dream to provide a broad range of services to a diverse clientele. His certification as a CPA in various states, as well as his CFE, CFS, and DABFA licenses, has enabled him to make the dream a reality.
Breard holds a BS in Accounting, with a business emphasis, from CSU Northridge. He studied Corporate Governance at Tulane University Law School.
Professional Licenses
– Certified Public Accountant, Arizona
– Certified Public Accountant, California
– Certified Public Accountant, Florida
– Certified Public Accountant, Nevada
– Certified Public Accountant, New Jersey
– Certified Public Accountant, New York
– Certified Public Accountant, Oregon
– Certified Public Accountant, Tennessee
– Certified Public Accountant, Texas
– Certified Public Accountant, Washington
– Certified Fraud Examiner
– Certified Fraud Specialist
– Diplomat of American Board of Forensic Accountant
Professional Associations
– National Association of Certified Valuation Analysts
– Chartered Global Management Accountant
– Member on the Board of Directors Matadors Community Credit Union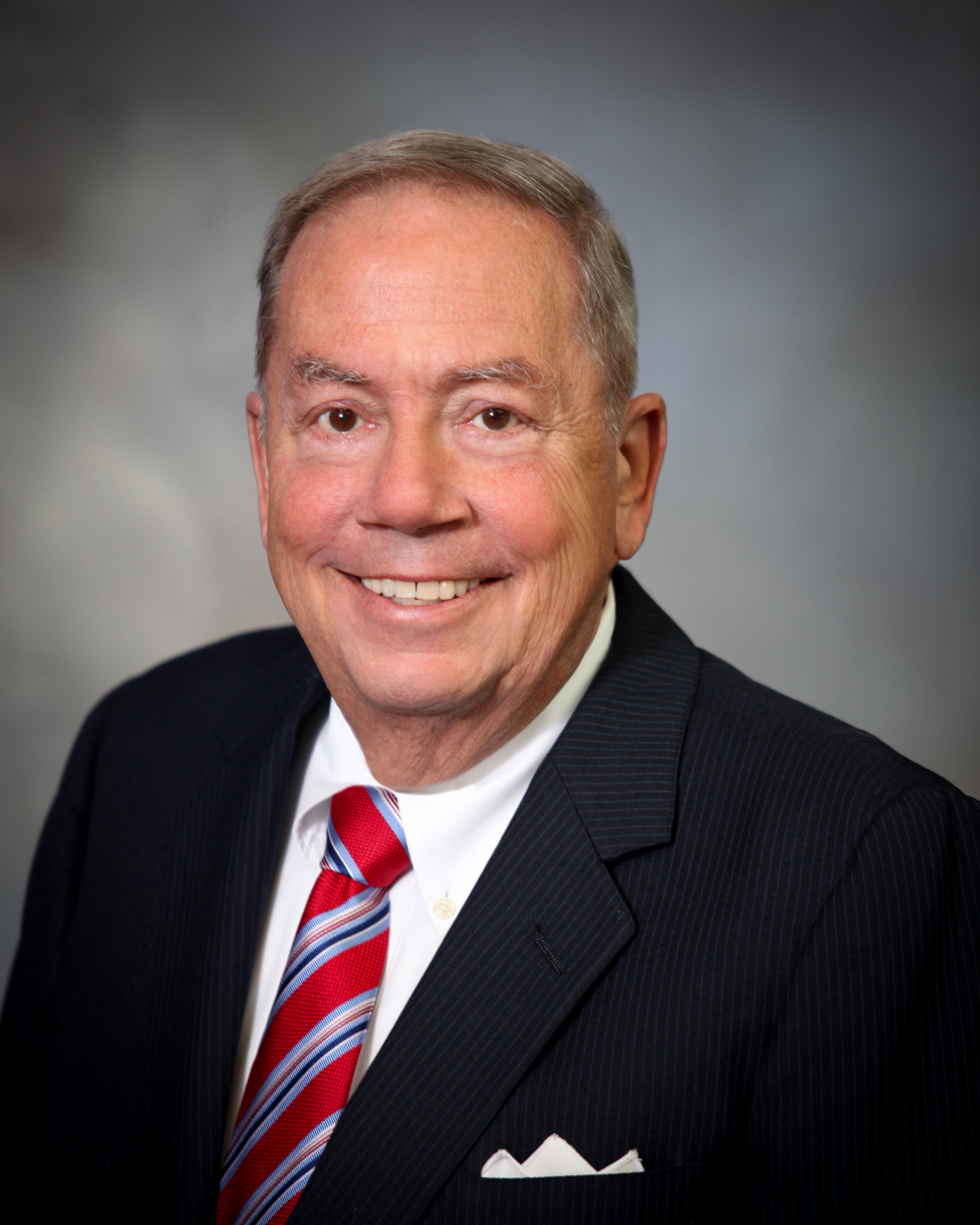 Andy Prentiss, Tax Partner
Firm partner Andy Prentiss, with 17 years of prior experience managing tax affairs in private industry, has proven to be an extremely valuable resource for Breard staff and clients since he came on board in 2003.
Prentiss, a CPA, has a combined 35 years of experience in domestic and international taxation, as well as in public and private accounting, and has traveled extensively on six continents as the Manager, and later as the Director, of Taxation for a large international consulting engineering firm headquartered in Los Angeles. He was extensively involved in transforming that firm from a privately held partnership to a publicly held corporation listed on the NYSE.
Earlier, Andy held both audit and tax related positions at a 'Big Eight' accounting firm. He graduated from California State University Northridge and spent four years in the US Navy.
Professional / Civic Affiliations
– Certified Public Accountant, California
– California Notary Public
– Treasurer, Love on 4-Paws Inc., a California Public Benefit Corporation
Skip back to main navigation