BAI at the CSUN Spring '15 Meet the Firms!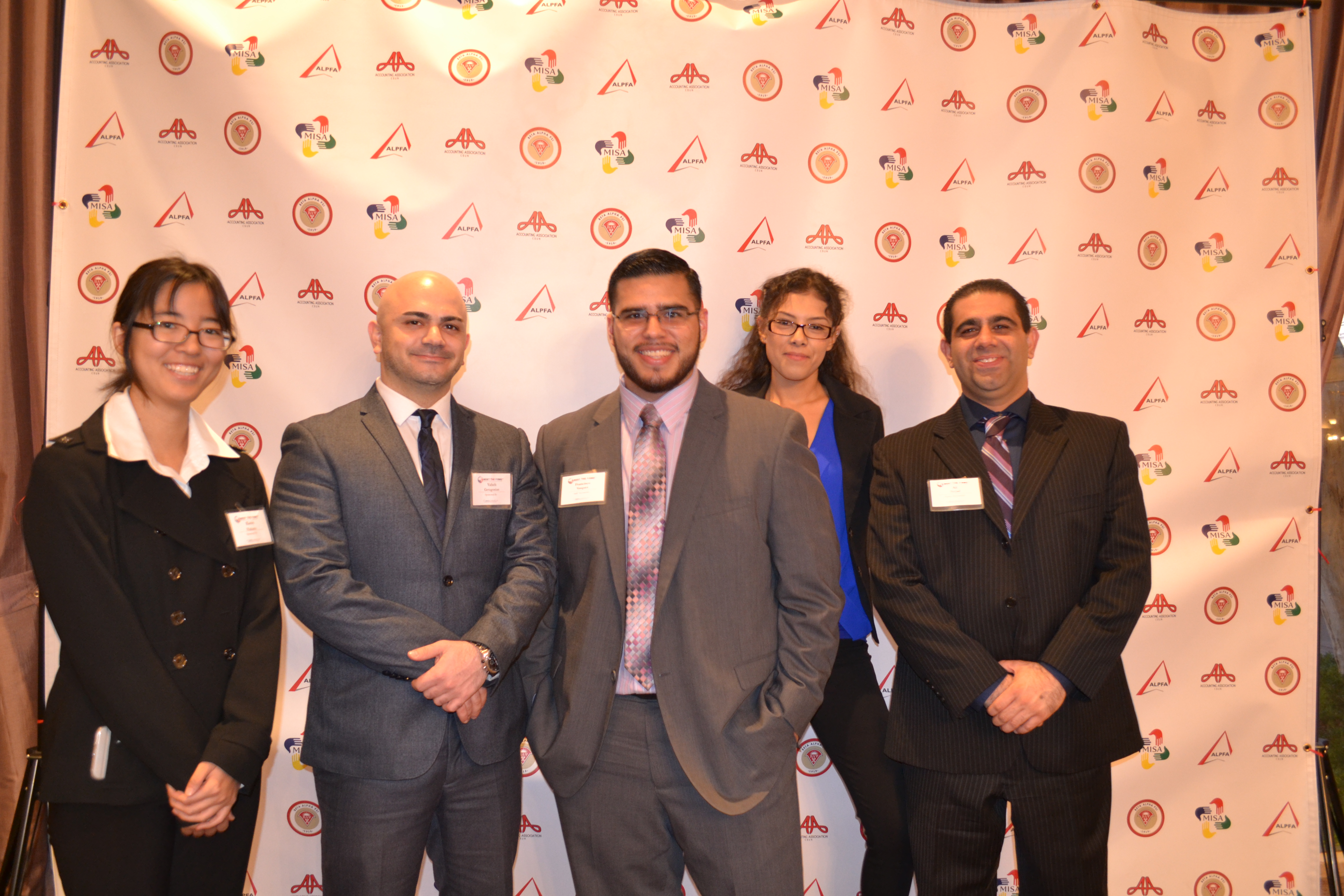 BAI was once again at the semi-annual CSUN Meet the Firms event!
BAI has consistently participated in the event for over a decade and plans to continue its participation for the foreseeable future. Several bright and enthusiastic accounting students stopped by the BAI booth to inquire about the firm's culture, internship opportunities, and clientele. BAI full-time staff members Ali, Nancy and Francisco along with current part-time interns Vaheh and Karen (pictured above) attended the event to share their personal education and professional experiences.  
We look forward to the Fall '15 Meet the Firms and we wish all Matador accounting students good luck with the rest of their semester.
Skip back to main navigation