21st Annual Management Retreat!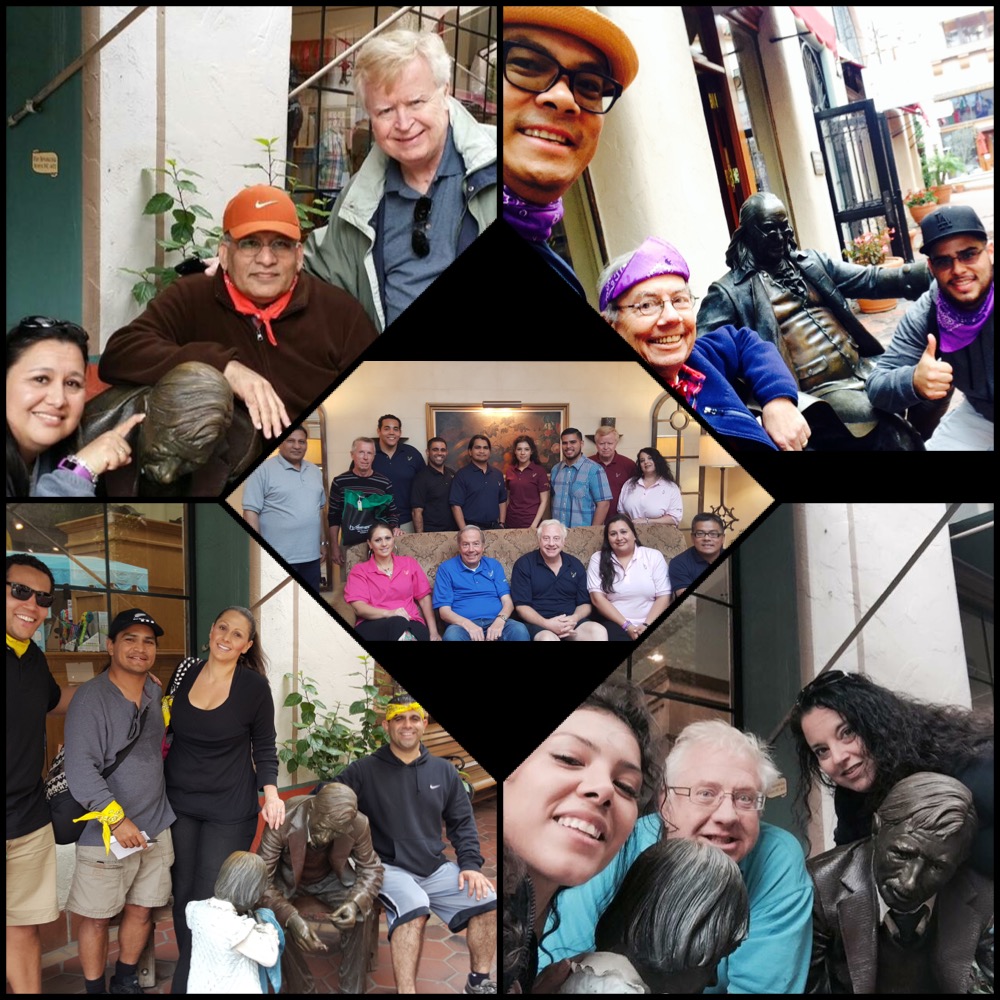 BAI would like to thank the great city of Santa Barbara for hosting the 2015 BAI Management Retreat!
Continuing its two decade tradition alive, BAI treated its staff to a productive, fun, and relaxing getaway after its rigorous busy season. The staff was able to enjoy the various attractions that the city had to offer, from exploring Sterns Wharf, shopping down State Street, and indulging in diverse cuisine. However, the retreat was not all fun and games as the staff was able to discuss various topics that ranged from a SWOT analysis, new regulation, and firm goals. 
Via unanimous decision, the most memorable part of the retreat was the scavenger hunt that split the staff into 4 groups and lead them on an adventure throughout the city. Being that the overall theme of the retreat was teamwork, the scavenger hunt was meant to be a fun activity that required each team to communicate effectively, delegate duties, and make collective decisions.
BAI looks forward to its next Management Retreat and hopes to exceed this year's success.
Skip back to main navigation